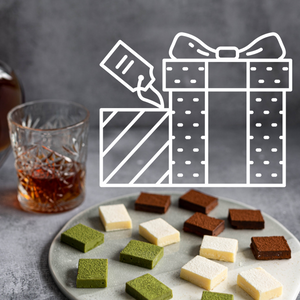 Chocolate is the answer, who cares what the question is!
Wil je iemand verwennen maar je weet niet wat je moet halen? Laat hij of zij naar hartenlust heerlijke chocolaatjes uitkiezen bij ons! Er zit geen tijd op onze cadeaubonnen, ze zijn voor altijd geldig.
Verkrijgbaar in €10, €25, €50 of €100.
Wordt binnen 1 werkdag digitaal geleverd via email.